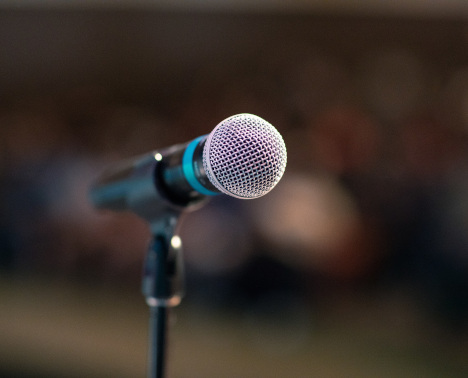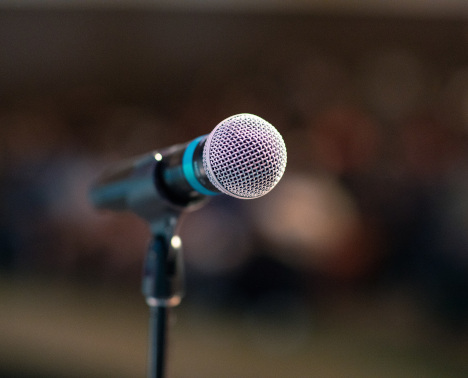 As a parent for 16 years, Joy has been through some very challenging parenting moments; she has supported and advocated for her daughter who struggled academically before and after being diagnosed with ADHD, 3 learning disabilities, and anxiety; she has parented and been the primary caregiver to her daughter who went through 10 months of chemotherapy, surgery, and radiation to heal her Cancer while parenting a healthy child and staying connected to her husband. She has transitioned careers and completely transformed her life at the age of 41 to become a certified life coach through The International Coaching Federation and has learned how to learn, how to coach & teach executive function skills, and how to practice Shanker Self-Reg.
Through these challenging life experiences, Joy has overcome these obstacles because of her resourcefulness, resilience, and the team she has gathered together for herself. Throughout her life, Joy was encouraged to become a motivational speaker to inspire others. She started her speaking journey as a podcast host and is now available to speak at your next event and/or conference.
If your audience is looking to hear from someone who has:
Parented through a child's physical and/or mental disabilities

Advocated for their child

Overcome life's devastating obstacles
Then Joy is the speaker for your next event.