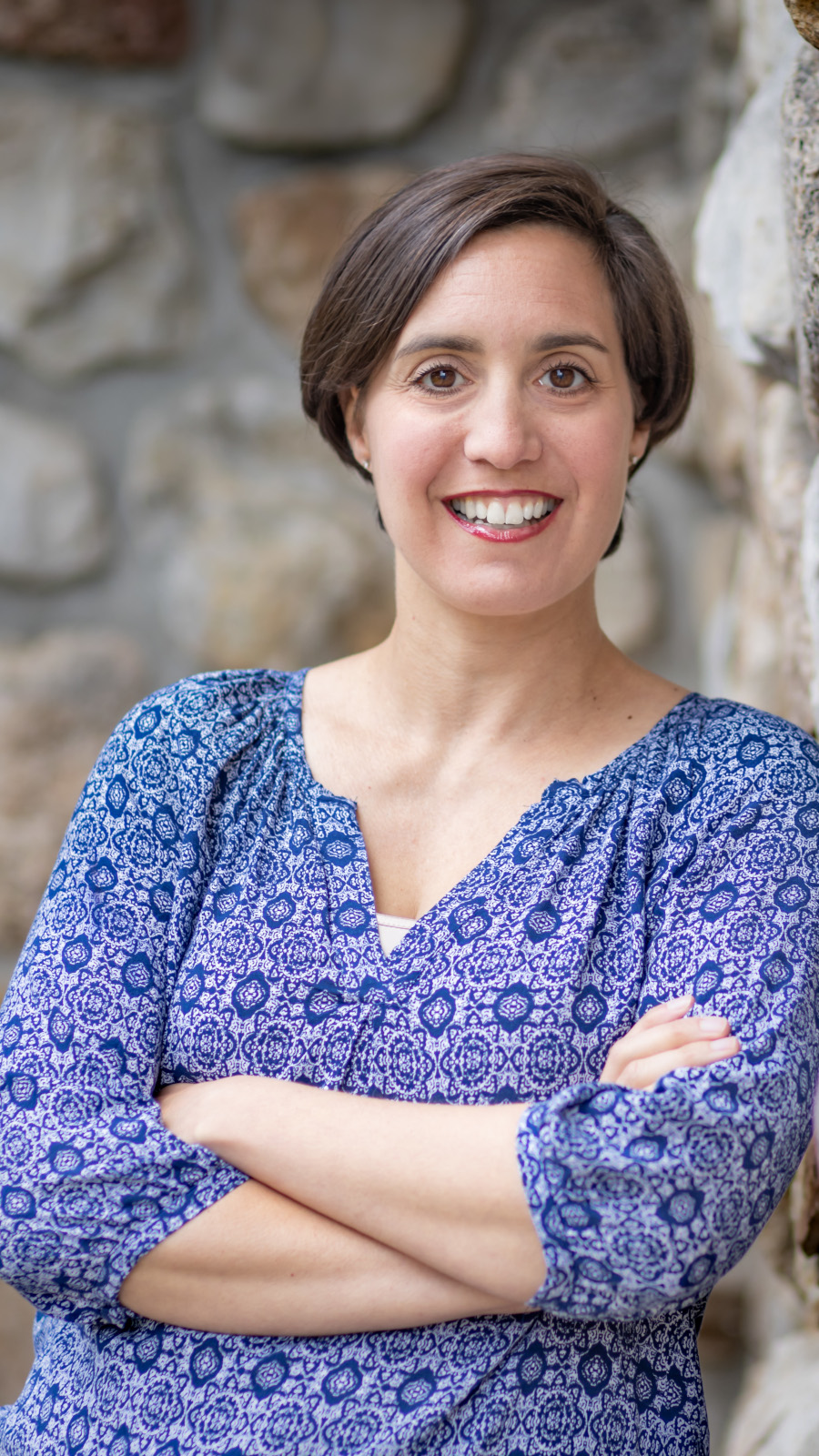 I help you move from frustration to liberation by overcoming your daily life obstacles to achieving the goals and objectives you set for yourself.
All services are offered in English only. Coaching services are only done online.
JOY GANDELL • Coach, Podcast Host, Speaker, and Advocate
I am a warm, curious, empathetic self-proclaimed nerd as I LOVE reading & learning. I love to know why things happen and why people are motivated to do the things they do. I have tapped into my love of reading, my curious nature, and my resourcefulness to answer these questions and have relied on these traits as the cornerstones of my personal and professional growth and resilience.  I feel deeply for people who are suffering and need to help and be there for others. I am community-minded and believe it is my duty to give back to society. 
My career has been an evolution from psychology, to HR and now a certified life coach with a niche in developing executive function skills (click here for more information on this).  Because of my lifelong curiosity to understand what motivates people to do things, I especially wanted answers to the questions of why some people succeed effortlessly and why some people struggle.  
I was not always this self-proclaimed nerd who loved learning. As a child, I struggled in school and I struggled with many executive function skills.  Through time and willpower, I figured out how to learn and implement the tools I needed to succeed.  My love of learning developed as I discovered things I wanted to learn about.  My desire to help people was what led me to the Human Resource profession and kept me there for close to 20 years.  Things changed when my daughter was diagnosed with Cancer and I realized I wanted to have a more profound impact on the way I was helping people. When she was later diagnosed with ADHD and 3 learning disabilities and my son became a typical teenage boy I watched both my children learn and function differently which triggered my curiosity to understand what I was witnessing.  That was when I started to learn about developing executive function skills, Self-Reg as well as some neuroscience to help me uncover the mysteries of what was happening in their brains.
I decided to apply all the knowledge I acquired through my years of researching ADHD, Learning Disabilities, developing and teaching Executive Function Skills, Self-Reg, the science behind learning, and advocating for my daughter when I became a certified life coach with the International Coaching Federation (ICF). I finally found a way to have a profound impact on the lives of others by empowering my clients to find solutions to meet their unique blend of needs. I see my clients as resourceful, whole, and capable of change and I approach each coaching relationship primarily through my empathy, calm, respect, and kindness.
Joy Gandell received her Bachelor of Arts Degree with a major in Psychology from McGill University and her Master's of Science in Administration with a major in Management, from the John Molson School of Business. For almost 20 years she worked in Human Resources. Joy discovered a passion for executive function skills and coaching after her daughter was diagnosed with ADHD Predominantly Inattentive Presentation. She shifted her career focus and delved into the world of coaching and executive skill development. She received intensive training, obtaining certificates in the Art of Inspiring Students to Study Strategically, Empowering Students Through Coaching, and The Foundations of Self-Reg. Joy has also obtained her Associate Certified Coach level through the International Coaching Federation.    
​Today, Joy coaches students (15 years +)  and individuals on how to learn and succeed in school and/or how to achieve their critical life skills goals. She also coaches parents of children with ADHD. She is particularly passionate about training, mentoring, and coaching people on Self-Reg because she believes that success in school and life is largely dependent on the ability to self-regulate, a cornerstone to building executive function skills. 
Joy believes her clients are all resourceful, resilient, and capable of achieving the goals they set for themselves through coaching and learning how to hold themselves accountable. Through the establishment of a trusting relationship and holding a safe space for her clients, she can help them achieve the self-awareness they need to develop the strategies and action plans for success. 
Joy is a member of the International Coaching Federation and the ADHD Coaches Organization. She actively participates in professional development by participating in various training courses.
Being With Joy: A Quest To Crack The Parenting Code
Joy Gandell is a parent like you and, ever since she had her first child, has experienced the parenting stress every parent feels not knowing what to do and how to get it right. Since no guidebook was given at the birth of her 1st child, she has researched the right way to do things almost every step of the way. As time went on and her children grew and life situations became more complex, the search for answers got more frequent, and the questions deeper and seemingly more pressing. The constant pursuit for answers is a lonely place, so she created this podcast for like-minded parents who feel alone and want to join the quest to crack the parenting code. Since all children are unique, there cannot be one size fits all answers. The emphasis will be on sharing lessons learned, connections made, insights, and asking further questions. Since all parents are busy, this podcast will be seasonal, with short episodes launched weekly. You can find all transcripts and sources mentioned in the episodes
here
.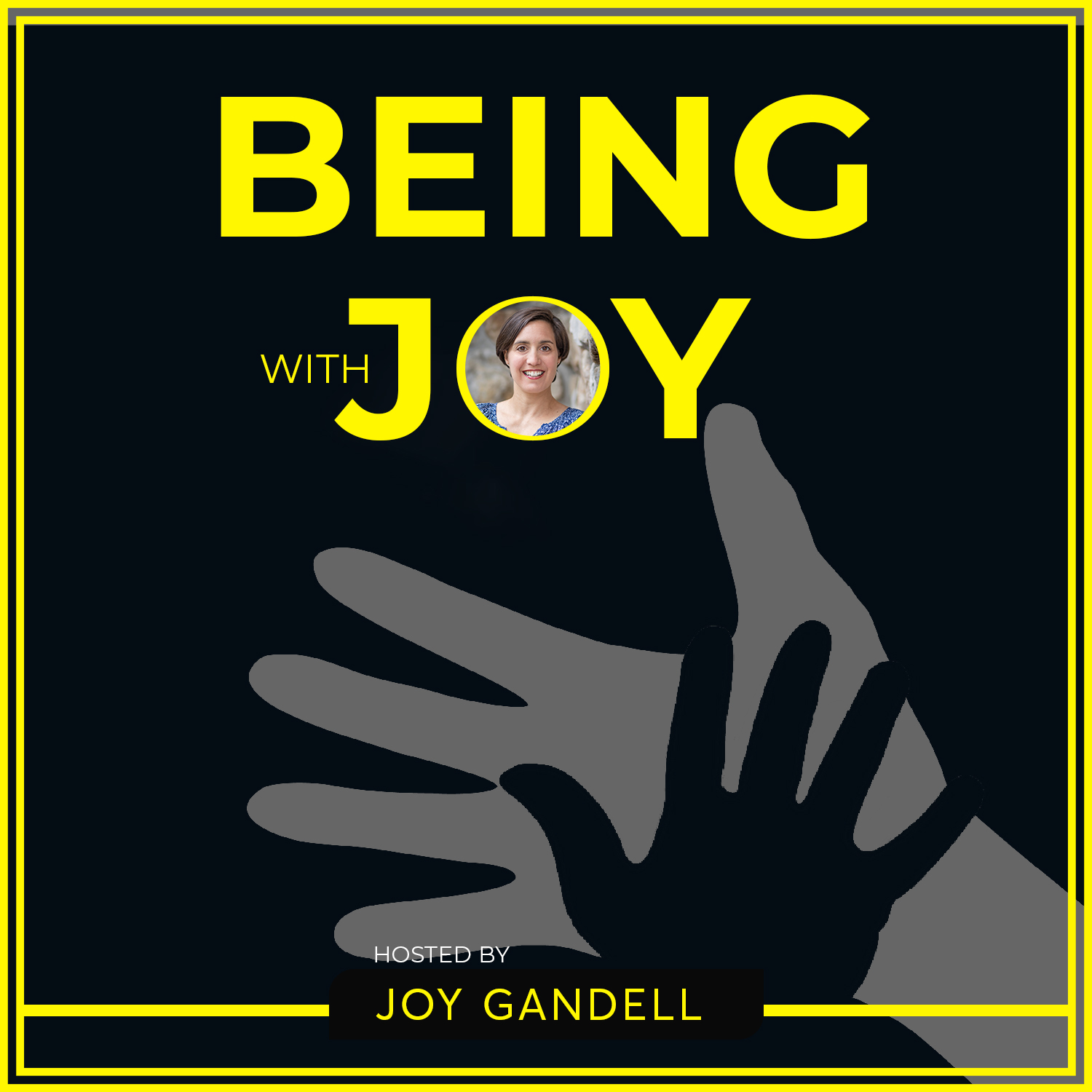 Welcome back to season 2 of the Being With Joy: A Quest To Crack The Parenting Code podcast. This is the trailer for season 2 where I talk about the subjects I will discuss this season.
Marek Hlavenka
2022-02-09T22:06:44+05:00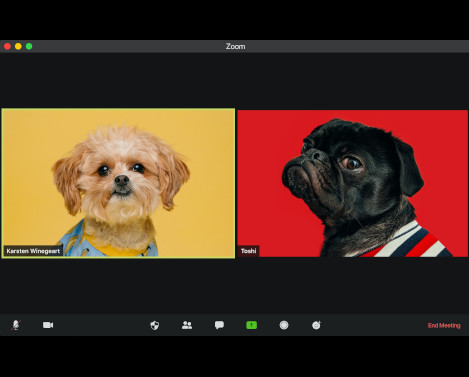 When you choose one on one coaching, you and I meet at the interval of your choice for 30 or 50-minute sessions where I support you as you hold yourself accountable to achieving your goals.
Marek Hlavenka
2021-08-14T22:01:36+05:00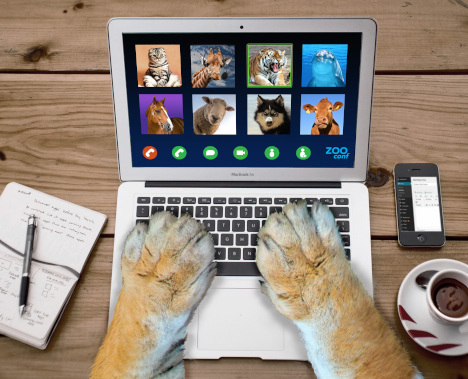 Coming soon! Sign up for our mailing list to get notified when the group coaching courses will be launched. Group Coaching will focus on Learning How to Learn, Executive Function Skills, and Parenting.
Marek Hlavenka
2021-08-26T18:09:29+05:00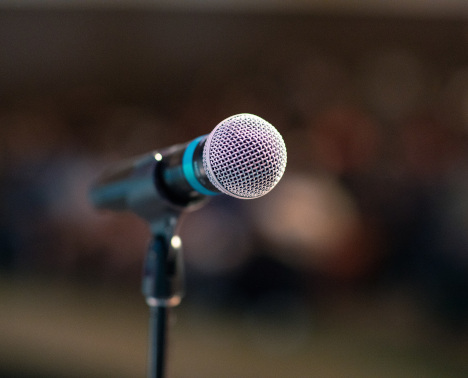 If your audience is looking to hear from someone who has parented through a child's physical and/or mental disabilities, advocated for their child, learned how to teach Shanker Self-Reg and overcome life's devastating obstacles, Then Joy is the speaker for your next event.
Please check out the following freebies Joy has available so that you can work with her on your own time and benefit from what she has learned.
Media
Please check out the following articles where Joy Gandell has been featured or quoted.
The following resources have been curated to assist you on your journey.
Websites:
Parenting:
Education:
Neurodiversity:
ADHD:
ASD:
Mental Health:
Coaching:
YouTube Videos:
Go to my YouTube Channel for playlists created just for you.
I have been coached by Joy, and she is an outstanding coach. Joy has a perfect balance of professional experience and coaching practice to keep me on track and directed. Coaching with Joy has brought much order, focus, and improved, efficient performance to my professional and personal life.
Joy has coached me since September 2019. She has helped me in my time management during my college studies. She is very organized, structured, and reliable. She knows how to help someone become more accountable to oneself and others; is also a warm communicator, very patient, and asks the right questions to prompt autonomous responses. Indeed, she is a great life coach that can answer many needs because of her wide variety of knowledge and expertise in executive functioning. I recommend her!
Working with Joy was life-changing. She was able to help me identify barriers and create action plans that fit my lifestyle. She listened with a compassionate ear and asked questions that fostered clarity, perspective, accountability, and acceptance in all areas of my life. My relationships at work and at home improved tremendously while working with Joy. Her knowledge and expertise as a Life Coach are world-class.
The benefits of Joy's coaching have changed the way I see myself. I really did not know what to expect from a coach but am so happy I made the decision. Her advice is based on her strong knowledge base and I have learned so much from her. She continues to challenge and hold me accountable but does so in such a genuine way, that I look forward to every session. Joy ensures that the goals are my own which is incredibly important.  Her consistent encouragement makes me feel that I am not alone.  Her empathy has taught me to be empathetic towards myself.  I am privileged to have Joy as my coach as she has helped me understand how to take care of myself and get better at that every day.